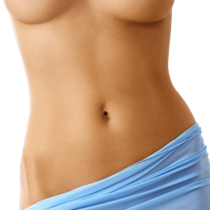 Procedure Name:

Body Sculpting Procedure
Sculpt without surgery with the innovative technology of our Zerona® Laser for body sculpting with impressive results and a shapely new contour.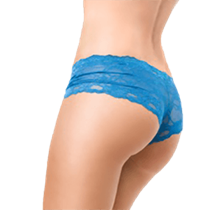 Procedure Name:

Cellulite Reduction Procedure
When cellulite makes you feel self-conscious and frustrated when you cannot get rid of the unsightly dimpling, ask us about our SlimSpec treatment.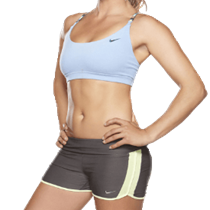 Procedure Name:

Fit3D Body Scanner Procedure
Assess your health and wellness with the FIT3D Body Scanner, a 360º degree imaging system for your entire physique that you can track your changes.