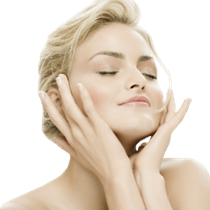 Procedure Name:

Oxygen Therapy Procedure
Ask us about how you can benefit and improve your health from oxygen therapy at Nonsurgical Clinic of the Twin Cities with the EB-PRO™ ION technology.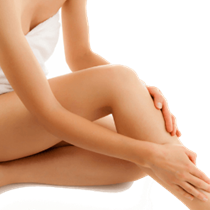 Procedure Name:

Lymphatic Detox Procedure
Establish better health with our clarifying, detoxifying lymphatic therapy we offer at our clinic with our whole body vibration treatments.
Procedure Name:

Medical Weight Loss Procedure
Let's live healthy and motivated with the medical weight loss program alongside the Apex Energetics™ Supplements and the Zerona® laser at our clinic.