Learn About Our Procedures
Our Clinic & Approach to Well-Being and Aesthetics
Nonsurgical Clinic of the Twin Cities practices functional medicine. There is no screening test that is more efficient, effective, and affordable than a comprehensive blood chemistry panel to quickly assess the degree of health in a patient. We see a lot of women and men with underlying metabolic and hormonal issues that conventional medicine either ignores, blatantly overlooks, or ineffectually manages with medication, which greatly hampers efforts of obtaining their desired results with proper diet and exercise alone. In our clinic, we do not diagnose nor treat any diseases, rather we support the patient in the functional range of health and wellness. In turn, we find that our patients not only have a better quality of life, but they also look and feel amazing.
So how does our clinic get the results we get without medication or surgery? We simply do not only apply aesthetic treatments. We address the patient metabolically, neurologically, nutritionally, and emotionally. With proper assessment, then treatment we are able to provide excellent service with life-changing and long-lasting results.
View Our Facility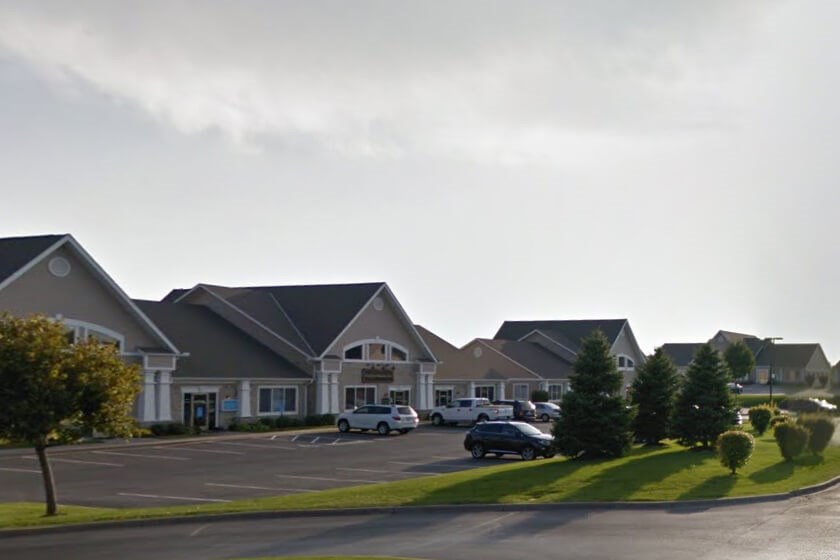 Reviews
Im puzzled by some of the negative reviews. Staff is awesome and I lost 4 pounds overnight the very first day. They do answer the phone and they do return calls. I'm not sure why these treatments did not work for some people because they certainly are working for me. I think this is a great value and plan on buying more treatments. If you follow the directions you should see results
GRACE & DR. DON HAVE CHANGED ME FROM THE INSIDE OUT. THE ZERONA LAZER AND GENEO FACIAL TOOK YEARS FROM MY FACE. MY DIGESTIVE SYSTEM IS BACK ON TRACK, I HAVE A NEW GLOW TO MY SKIN. AND MY KARB CYCLE IS FIRING AT MAX SPEED ONCE AGAIN. HELLO TO A GOOD METABOLISM! !!
The staff is caring, kind & awesome! I look and feel so much better! They have helped reduce my pain from scar tissue and neck issues, so I can live a more happy & active life. Plus, the lasers breakdown fat! What's not to love?
Love this place!!! They really go above and beyond to make sure you are getting the most out of your treatments. They really care about their patients. I highly recommend the Geneo, its amazing!! My skin looks so good! Thanks!!!
Awesome people, Awesome results!
5.0
Meet Our Providers
As one of the most-respected and longest-existing neuro-aesthetic laser clinics in the Minneapolis/St. Paul, Minnesota area, Nonsurgical Clinic of the Twin Cities has improved the quality of life of thousands of patients, as well as body image, since its inception. Our health care providers, Dr. Don Jewell PScD, and Grace Erickson C.L.S., have more than 25 years of combined experience in the medical field. Both have been peer-recognized as regional "Top Doctors" by Minneapolis/St. Paul Magazine twice in the past 5 years, and have performed over 100,000 laser procedures to date. Nonsurgical Clinic of the Twin Cities is used as a training facility where each month, both Dr. Jewell and Grace, train doctors from around the country, teaching them their neuro-aesthetic laser protocols.
Learn About Us